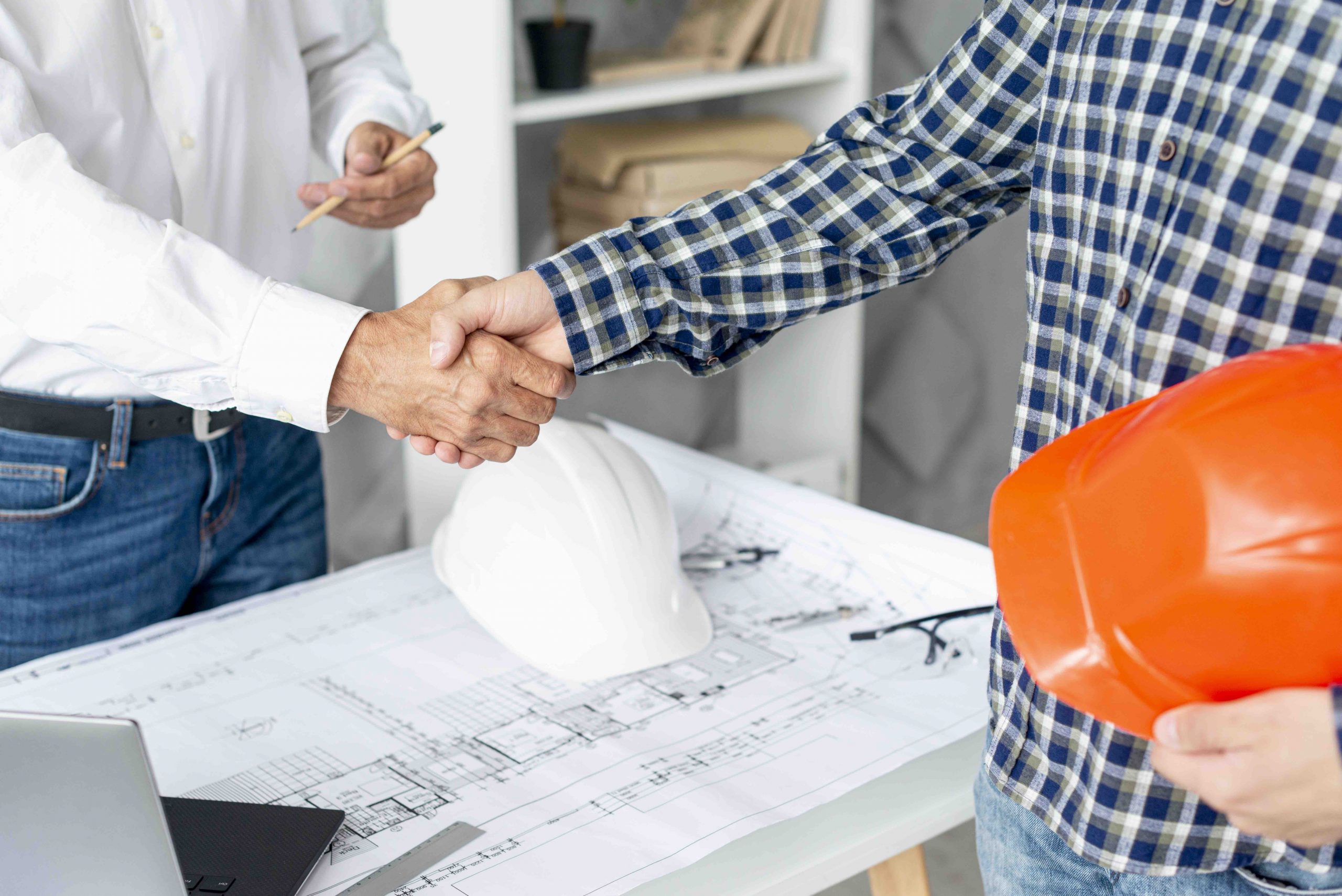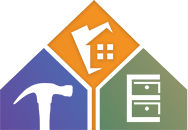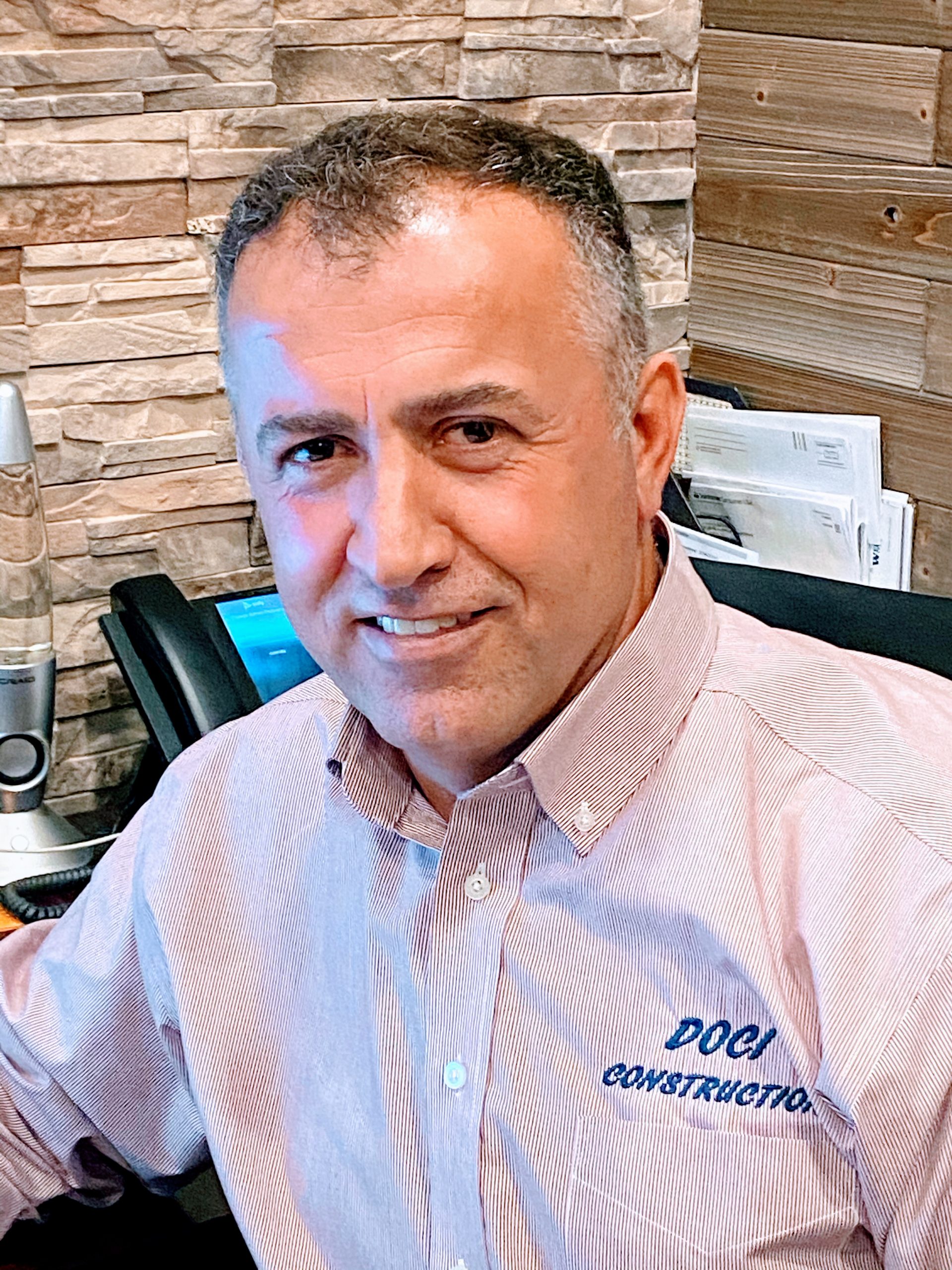 As President of Doci Companies, Alex oversees operations across Doci Construction, B & A Kitchen & Baths, and Skampa Real Estate across Illinois, Michigan, Minnesota and Tennessee. In 2002 Alex started Doci Companies shortly after arriving from Greece, where he trained and quickly moved up to a Senior Carpenter and Cabinet Maker. Once in Illinois, he gained a broad range of project experience from working along-side some of the premier management companies in and around Chicago, with specializations in interior and exterior renovations. Alex also oversees the daily operations of Doci Cabinets selling cabinets and counter-tops to commercial and residential customers, and Skampa Real Estate, a management and acquisition company.
Alex is active in the Albanian Community, where he recently won an award for being one of the top 10 successful businesses in Illinois. Additionally, Alex is also a supporter of individual advancement in the Albanian Community around the Chicagoland Area.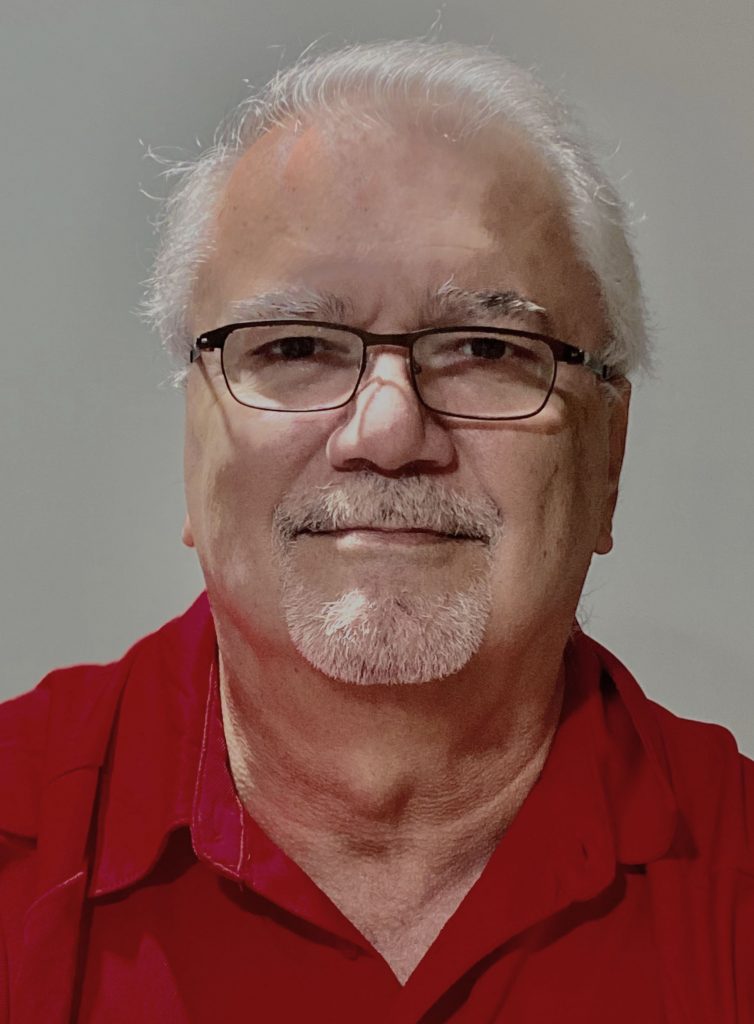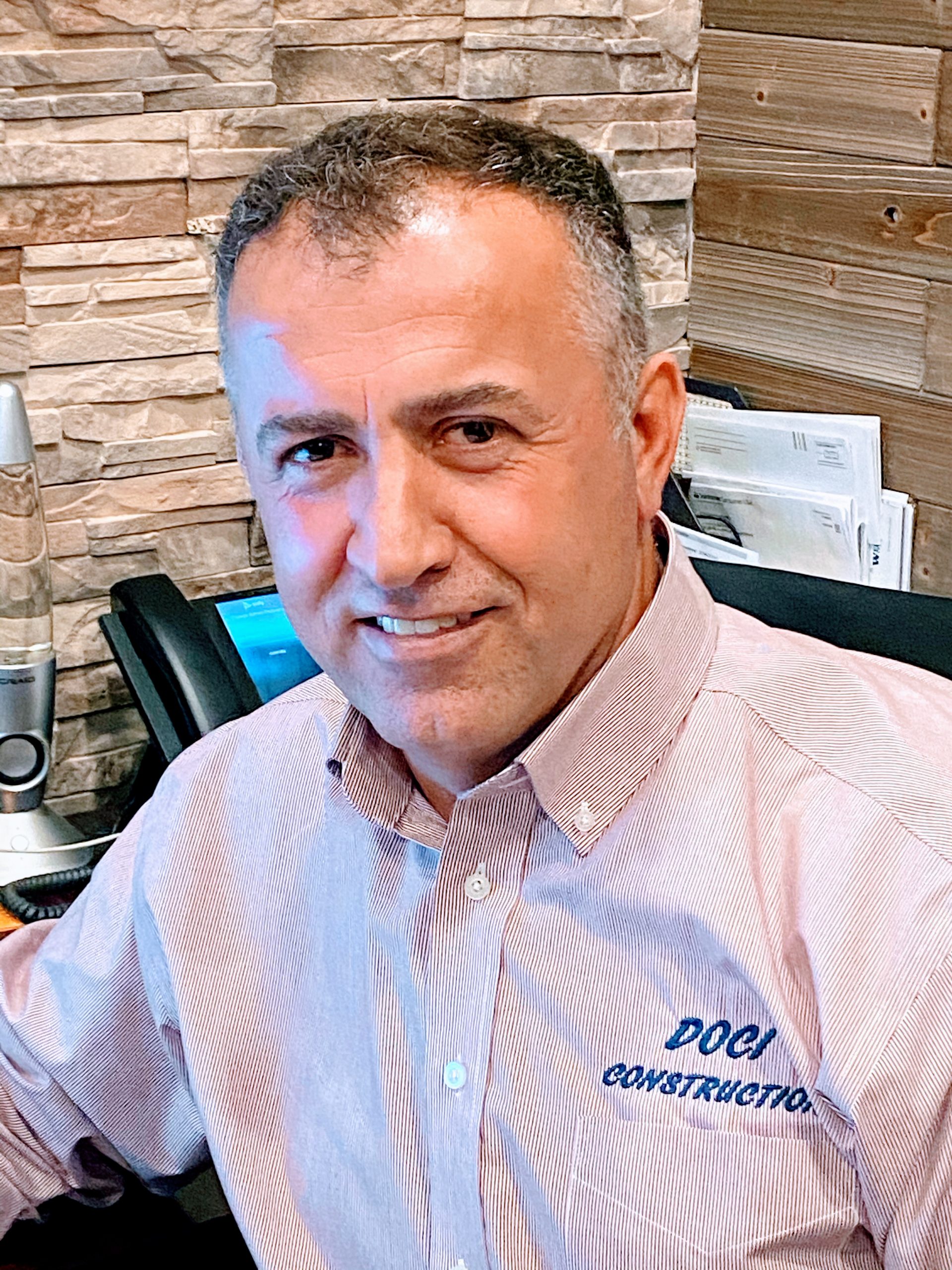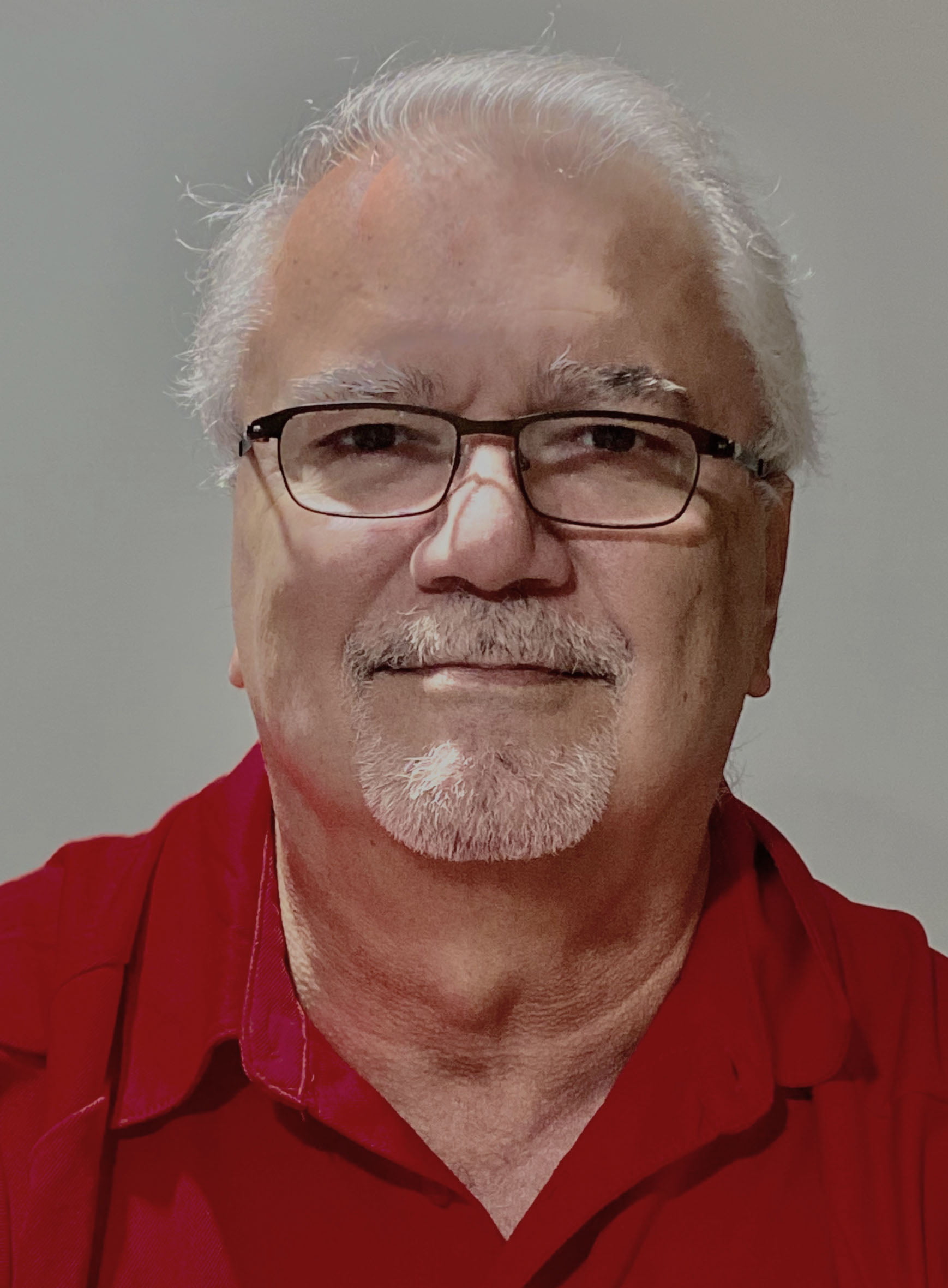 Tony provides strategic leadership of operational and financial functions within the company.  He joined Doci Companies in 2016 after working for a medium sized property management and acquisitions company directing the renovations in over 16,000 apartments across seven states.  He was also directly responsible for converting over one-thousand units from apartments to condo's in southern Florida. 
Utilizing his management and organizational skills, as well as his years of Project Management experience, Tony is committed to the continuing improvement of training and employee productivity.