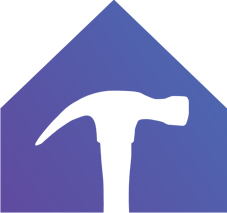 Construction
Doci Construction is proud to provide first class remodeling services to multi family and residential properties.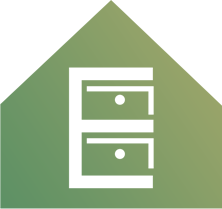 Cabinets
Whether you do it yourself or have us renovate your space, we can provide custom or standard sized cabinets.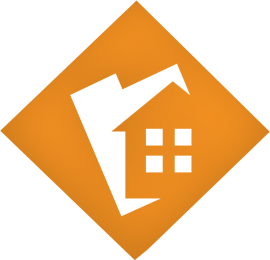 Management
Skampa Management, is proud to provide management and acquisition services.

"We have been working with DOCI Construction for over nine plus years and I have to say has been one of the best partnerships Marquette has had. It is truly a partnership in the success of both companies. There has never been a time where DOCI hasn't stepped up to help us, especially in those unique situations we find ourselves in. His prices are very fair and the quality far exceeds any competitor at the same price. Marquette Management highly recommends DOCI construction for all your renovation and general contracting needs."